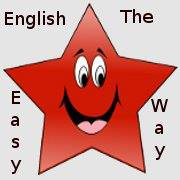 English The Easy Way
Everybody Can Learn English
English Grammar
No & None
No & None
No - no + noun; a noun is needed after "no"
I have no money.
We have no place to live.
My sister has no idea about computers.
I have no brothers. I have only two sisters.
We have no time to help you.
None - is used without a noun
How many books do you have? None.
None of my friends came to visit me in the hospital.
I knew none of the answers.
This is none of your business.
None of the book are ours.
No & None