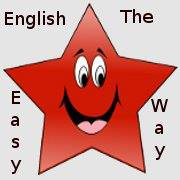 English The Easy Way
Everybody Can Learn English
Resumes & Cover Letters
Functional Resume Content
Functional Resume Content
What to include in a functional resume?
Personal Information - make sure your name and a way to contact you is stated clearly, and easy to find.
Relevant Skills - State your most relevant skills, that are required for the job that you are applying.
Qualifications - State your qualifications
Accomplishments - list any relevant accomplishments that you have archived
Education - create a list of your education
Prior Employment - State the company's name and your position with the company
Extracurricular Activities - State any extracurricular activities that are relevant.
Functional Resume Content
Resume's Educational Information
Your Resume's Education Placement
What should included in a cover letter?