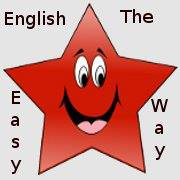 English The Easy Way
Everybody Can Learn English
English Grammar
How To Use Prepositions
How To Use Prepositions
How To Use Prepositions
1. The prepositions usually comes before the noun.
2. Prepositions can be used with all forms of nouns (e.g. collective nouns, pronouns etc).
3. Prepositions can't come after a verb, but can be used before a gerund or verb in noun form.
4. The rules above do not change and there are no exceptions to the rules.
How To Use Prepositions